Las mujeres están expuestas a muchos cambios hormonales a lo largo de sus períodos de vida, y la menopausia es uno de los momentos más difíciles que una mujer puede presenciar en su vida debido a su conjunto de desafíos y para las mujeres que no pueden perder peso cuando Menopausia El sistema de la dieta Galveston es para ti, según un informe de The Times of India.
¿Qué es la dieta de Galveston?

Es un programa de pérdida de peso ganado durante la menopausia, que es una combinación de alimentos antiinflamatorios y ayuno intermitente, comer alimentos antiinflamatorios, en lugar de limitarse a restringir las calorías, ayuda a las hormonas a trabajar a favor de la pérdida de peso..
La dieta se enfoca en comer alimentos integrales y limita los alimentos procesados, azúcares agregados e ingredientes artificiales, que son la base de cualquier dieta saludable..
Alimentos que deben incluirse en la dieta de Galveston
La dieta de Galveston incluye proteínas magras, frutas y verduras, legumbres, cereales integrales, productos lácteos enteros y grasas saludables. Se han probado alimentos que contienen azúcar agregada, ingredientes industriales, jarabe de maíz con alto contenido de fructosa, carnes que contienen nitratos / nitritos, alimentos fritos y aceites. Las sustancias inflamatorias como el aceite de canola o vegetal, las harinas refinadas y los granos causan inflamación en el cuerpo y por lo tanto deben evitarse..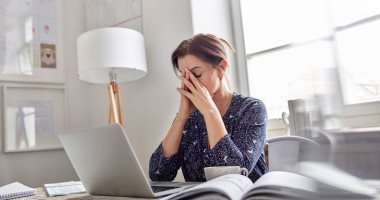 El ayuno intermitente también es una parte no negociable de la dieta mientras se sigue una dieta. Galveston Dieta, se recomienda el método 16: 8, en el que ayunas durante 16 horas y comes dentro de las 8 horas siguientes; O el método 5: 2 en el que consume 500 calorías durante dos días a la semana y mantiene sus necesidades calóricas los otros días dará resultados similares, pero es más fácil para la mayoría de las personas seguir el 16: 8 e incorporarlo a su dieta..
Otro beneficio de esta dieta es que no tienes que contar calorías, lo que hace que la dieta sea sostenible, y la dieta también fomenta hábitos saludables como la planificación de las comidas..
.